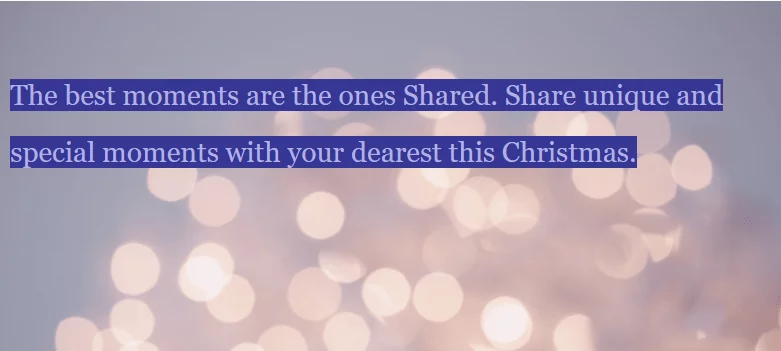 The best Experience Gift this Christmas!    Benefit from the Christmas Early Enrolment discounted period until November 20th!
CHRISTMAS SPECIAL WORKSHOPS for You and your loved ones
---
For Adults: 
3-Day Portrait Painting for Beginners
Give yourself a creative challenge this Christmas! Book your place
Morning & Night painting in the City (Christmas – Romantic edition 😉 )
– Ideal for couples or as a group activity or simply if you wish to exploit the best of Christmassy Valletta through the lense of an artist!
Book your place
---
For Young Learners:
n/a
---