Customized for different student objectives
A unique program in Malta
From leading professional artists
Top specialization courses
Learn from the best
Professional Artists and Designers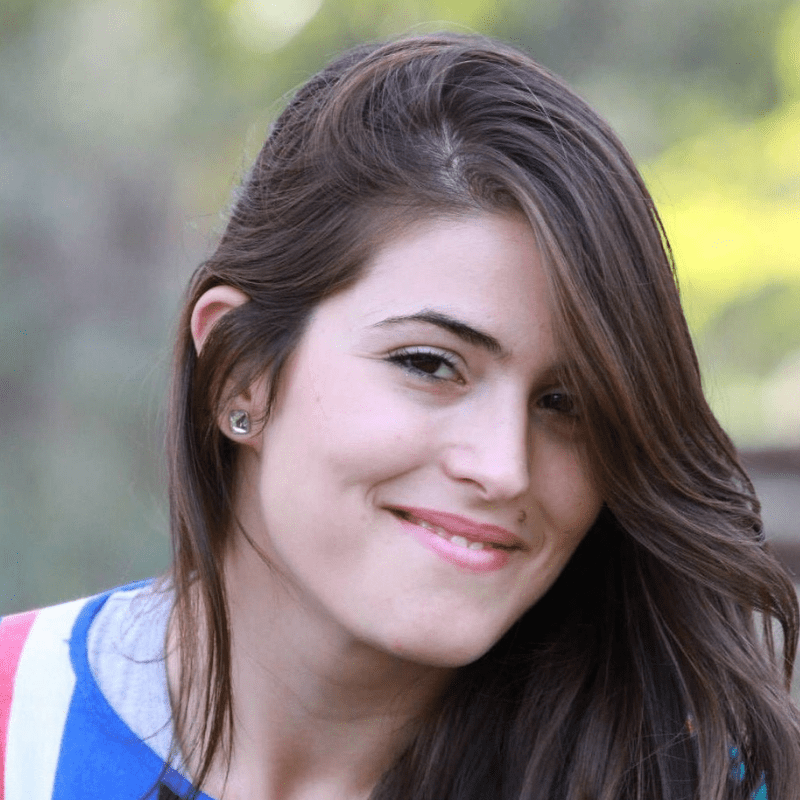 Ritianne
Teaches Interior Design and Architecture
Ritianne brings together a multidisciplinary experience-based approach to interior design, ranging all the way from architecture, site management and interiors.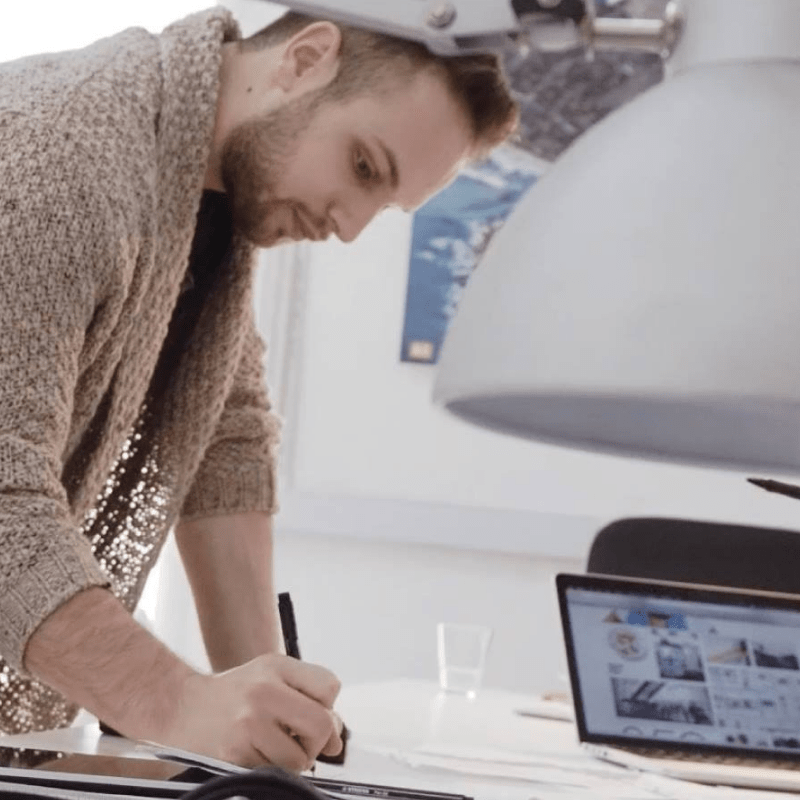 Kurt
Teaches Calligraphy and Design
Kurt is a multidisciplinary designer who finds fulfillment in creation, constantly striving to produce something meaningful. He's been former director of design at ANCHOVY.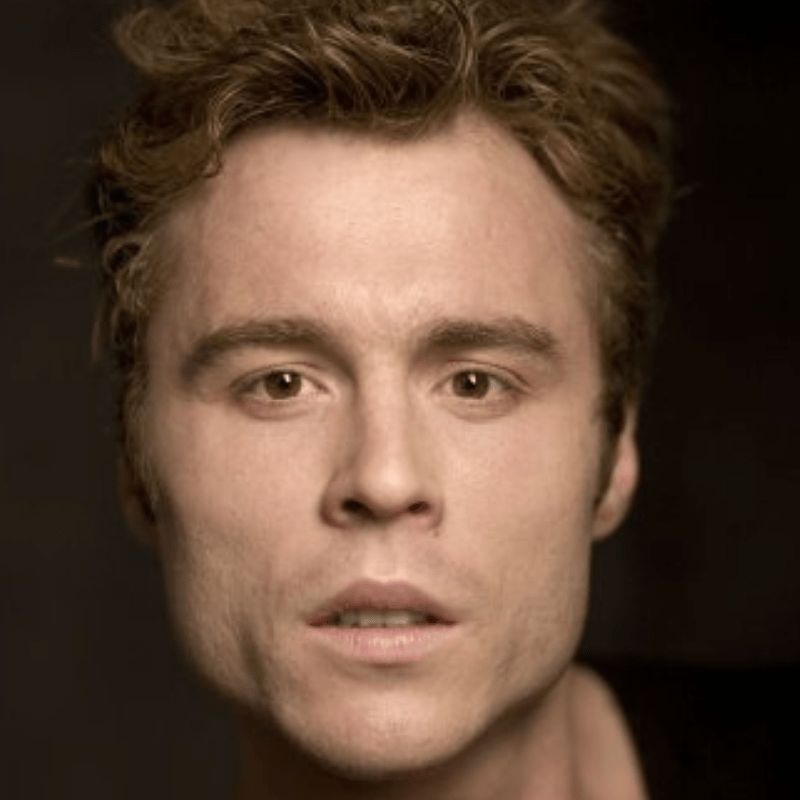 Stefan
Teaches Human Anatomy
Stefan, is an internationally accomplished artist rewoned for this work of huge propotions in The Chronicles of Narnia, Game of Thrones, Agora, Hellboy, Sinbad and Assassins' Creed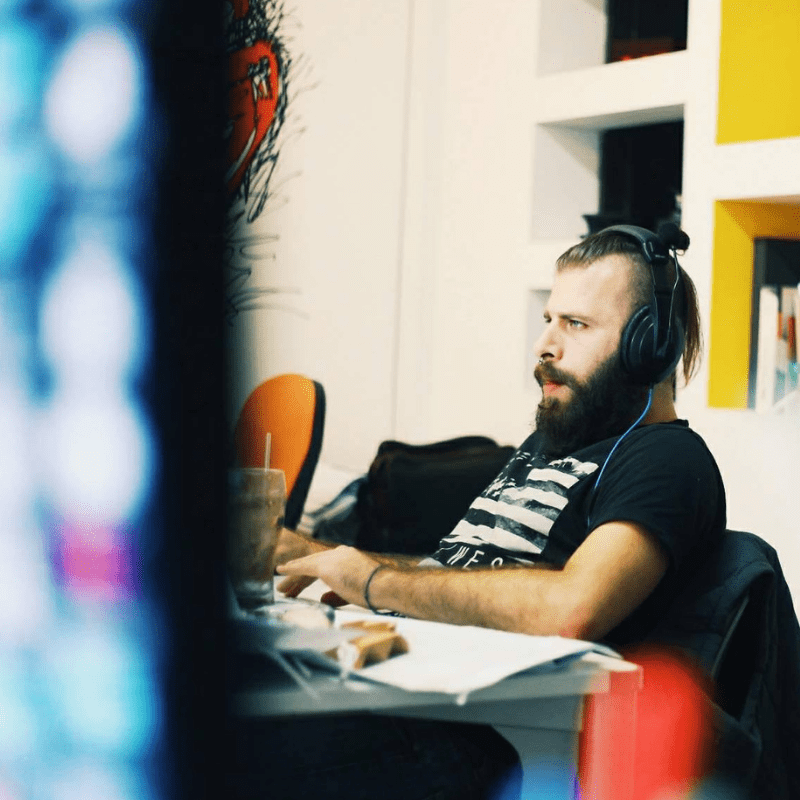 Danis
Teaches typeface and branding
Danis, has been involved with many international brands in designing types and branding campaigns such brands include Samsung, Wella, Marlboro and Sky News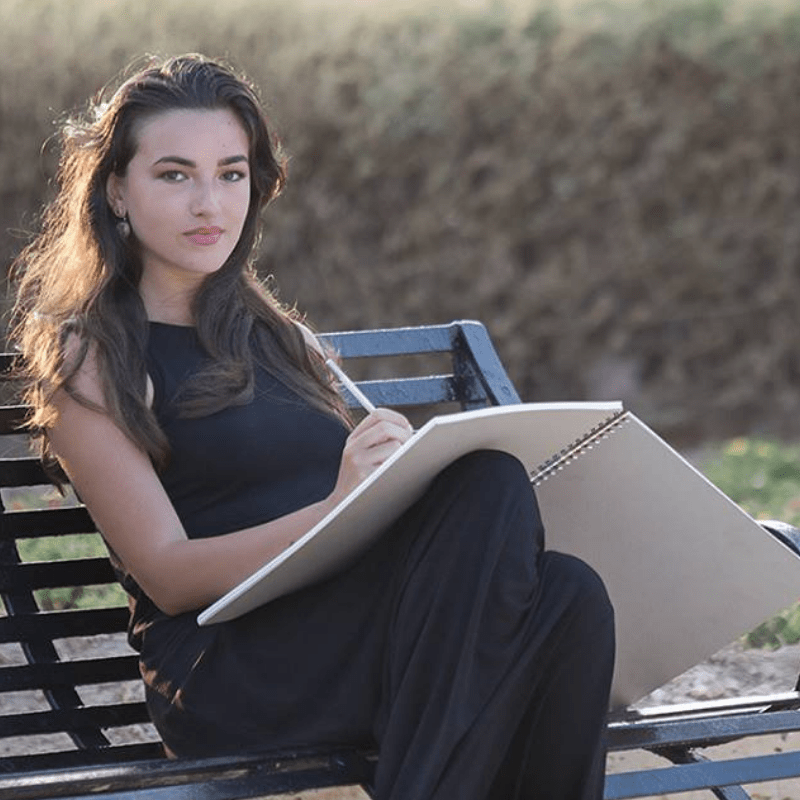 Kelsey
Teaches Drawing and Painting
From Classical art, Surrealism and conceptual art her vast portfolio perfectly reflects her enthusiastic, curious and non-conventional approach to art-making.
Kelsey's been involved in many art projects both in Malta and for international clients.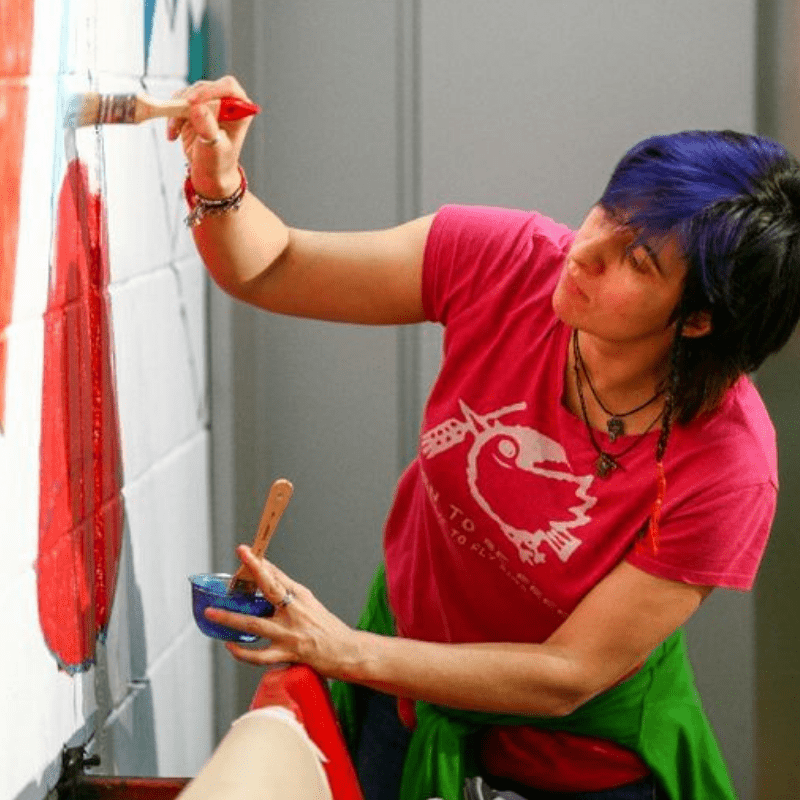 Carmen
Teaches Calligraphy and Hand Lettering
Carmen, is a professional graphic artist with a specific passion towards Traditional text, Calligraphy and lettering.