Fine Art Programmes
In Drawing, Watercolour and Acrylics
Entry: Beginner/ Intermediate level
Divided into 2 components. First the Beginner Drawing in pencils and charcoal and secondly the painting component made up of a watercolour workshop followed by an acrylics workshop is aimed to supply the student with a comprehensive worldview of representational art together with training the student in various methods and techniques resulting in a versatile art portfolio.
This lays most of the ground work for the more advanced Classical Realism programme in Realist Drawing and Oil painting.
Intensive Realist Drawing and Oil Painting course
Entry: Intermediate Level
During this intensive Realist Drawing programme our main focus will be divided in understanding accurate measurements and specificity through simplification.
Students will be first taught how to approach drawing from life with the  simplest of media: pencil. This is to ensure they can grasp concepts  surrounding proportion, gesture, form, shadow shapes and line quality without the added hassle of technical issues pertaining to more difficult media.
Through abstraction and simplification students will be taught how to translate three dimensional form onto a two dimensional surface.
Specialization: Human Anatomy
Entry: Intermediate/ Advanced level
Masterclass I: The Golden Proportions
Since ancient times, the Golden Ratio has intrigued many of the greatest mathematicians, artists, architects and even musicians. A proportion which has been merited the title of 'the divine ratio' in search for perfection in art and nature.
We not only find it on the petals of roses or in the perfect smile of the Mona Lisa, but it is also evident in the design of ancient structures dating as back as the Pyramids. It is also perfectly implemented in Beethoven's Fifth Symphony and Mozart's compositions.
Masterclass II: Big Scale Anatomy
This workshop explores the style and substance of figure drawing viewed through the prism of human anatomy designed upon the idea that precise anatomical observation and perfect drawing of the human body is possible only through the big scale drawing.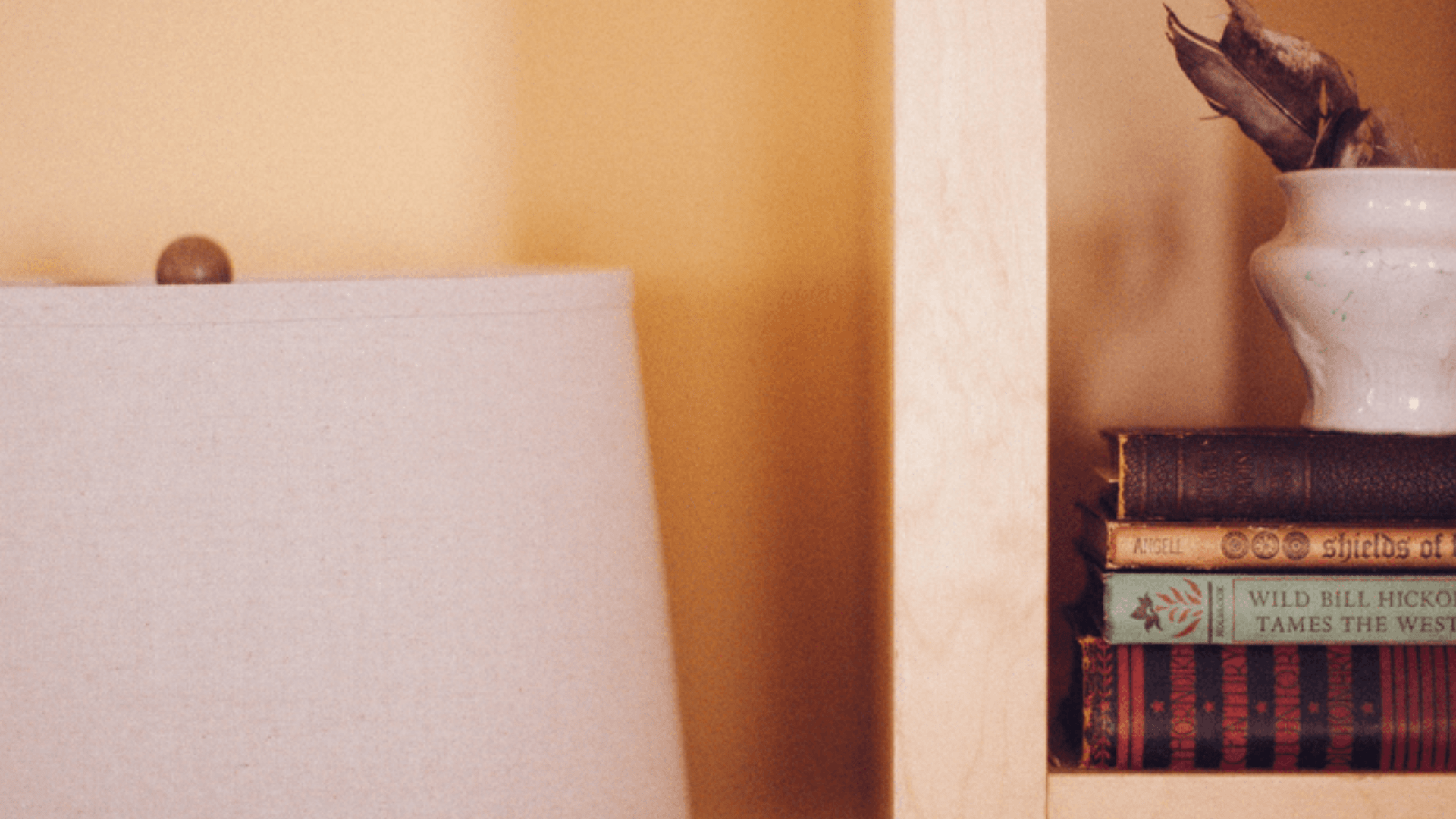 Interior Design and Architecture
From colour psychology, interior lighting, mood setups, different fabrics and materials and styling techniques by the end of this course you will become confident enough to make optimized styling and design decisions to your own spaces.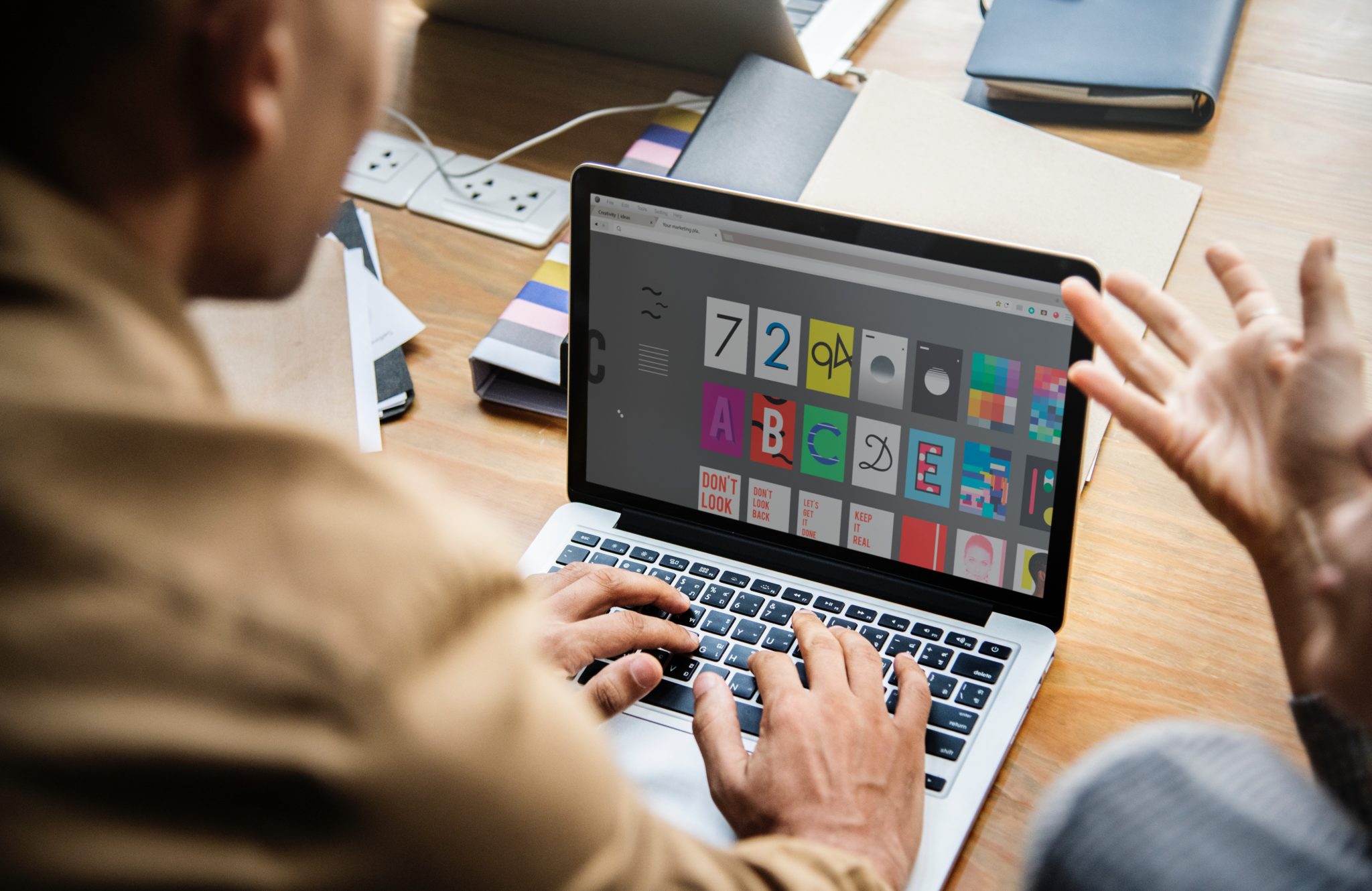 Graphic Design and Branding
Learn the art and creative process of communicating ideas and experiences visually using one or more of typography, photography and illustration.
In this course you will learn how to be a professional designer, by learning the fundamentals of graphic design and brand identity, applying various ideas and techniques to your own personal field and medium of choice.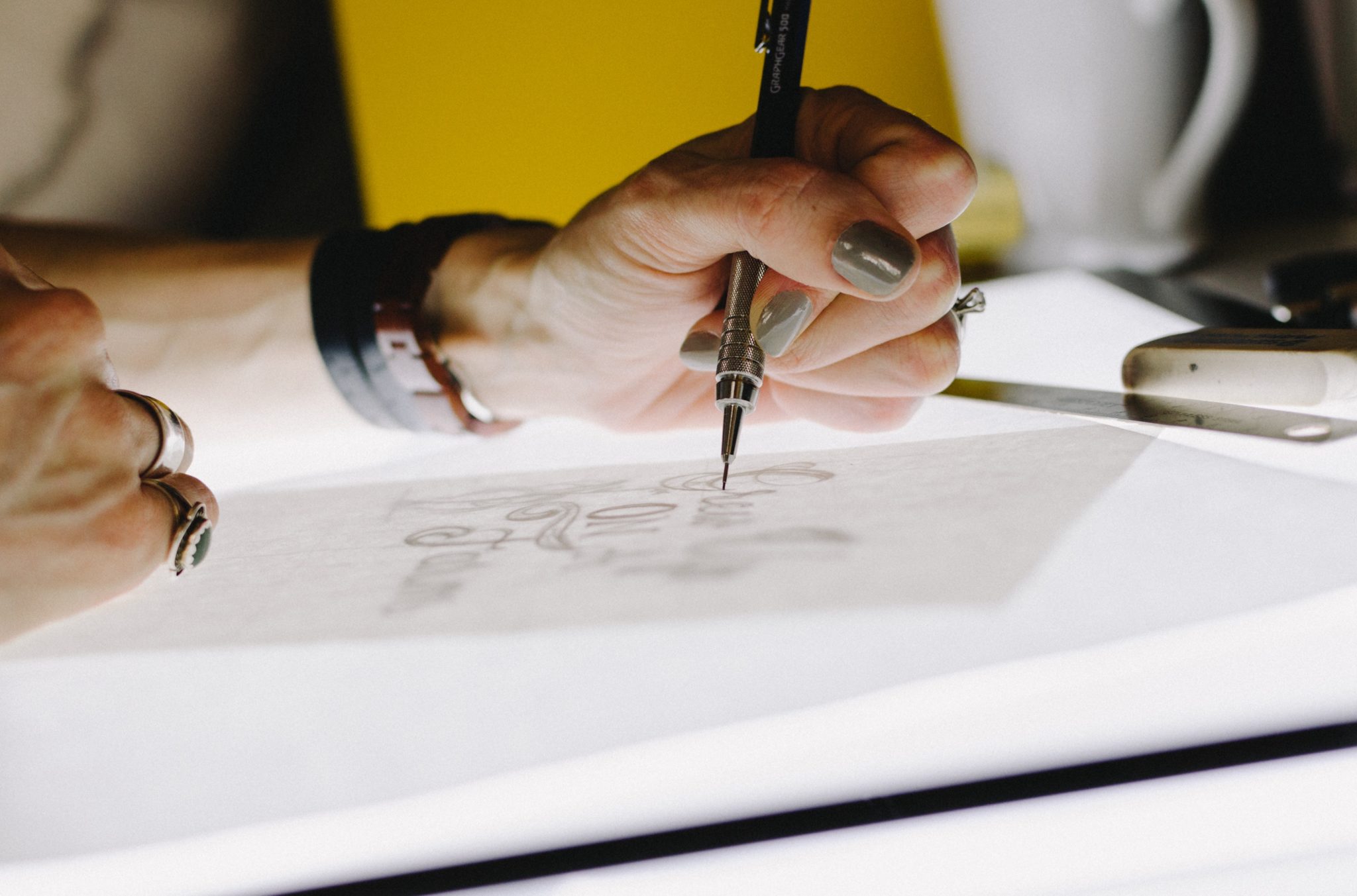 Calligraphy and Lettering
This course is an intensive exploration of the world of hand lettering and calligraphy, where we will explore various styles and media, allowing you to experiment with a vast array of possibilities and find your own personal style or area you would like to explore: from traditional techniques and lettering styles, to new ideas and creative possibilities.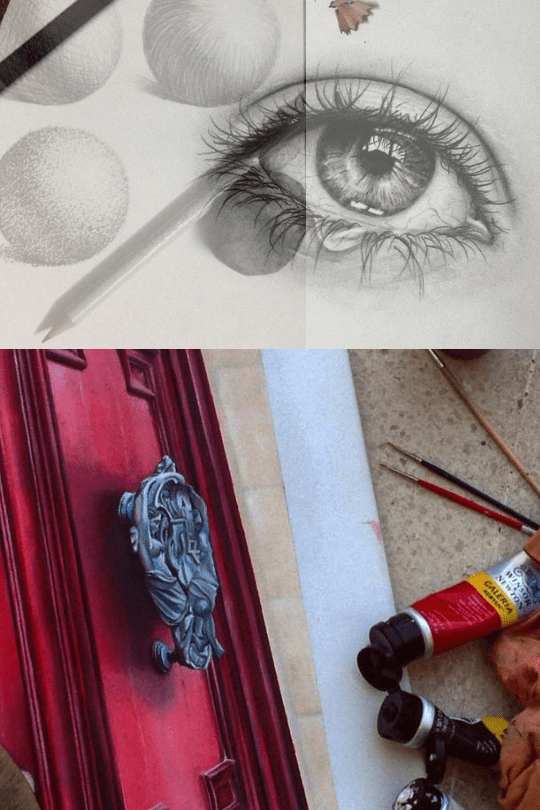 Ordinary Level Programme: Building a Versatile Portfolio
Throughout the duration of this course the student will become confident using a multitude of mediums ranging from pencils to watercolors and acrylics, enabling the student to develop and build a versatile portfolio needed to sit for his/her O Level art studies and beyond.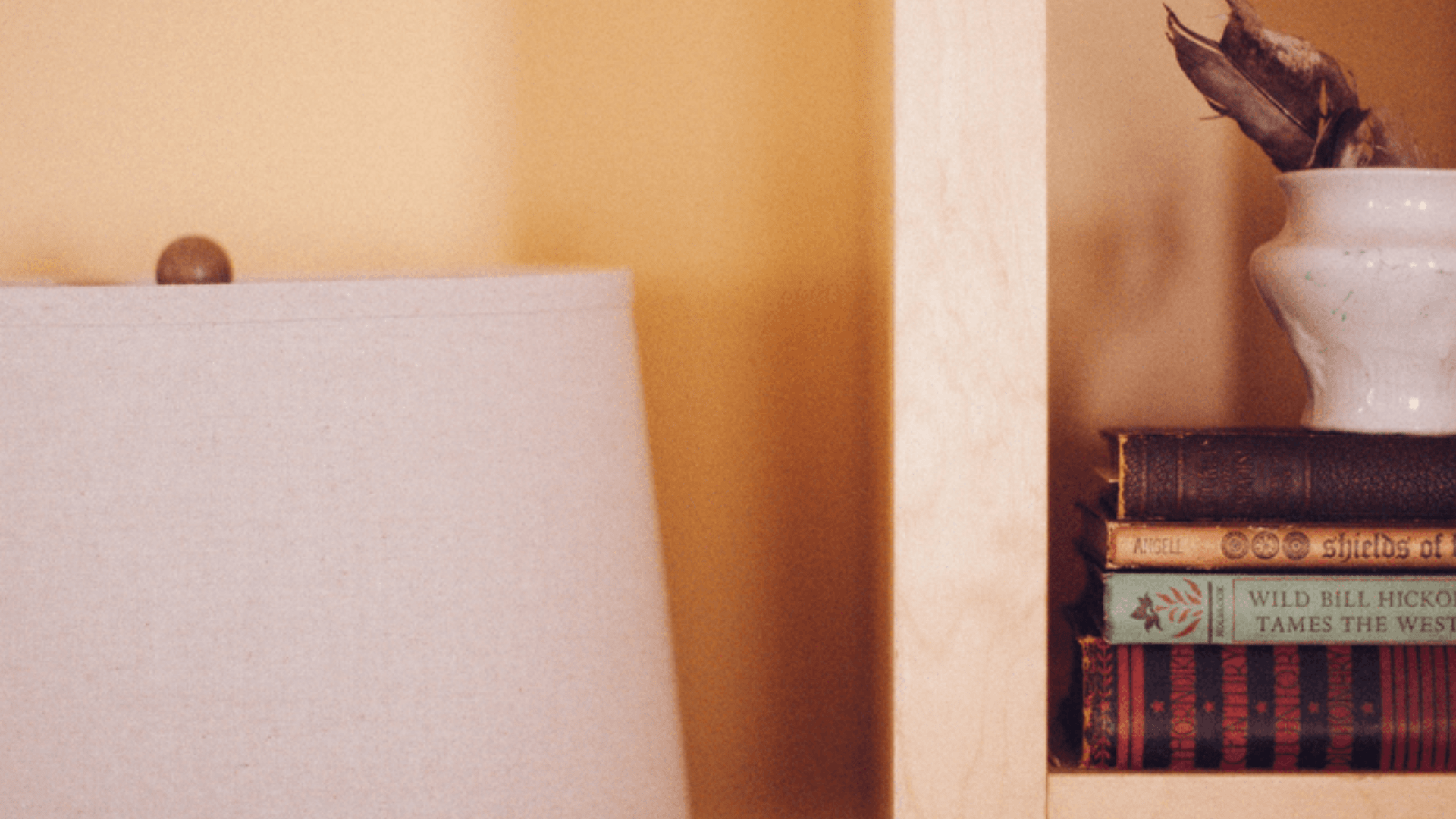 Advanced & Intermediate Level Programmes