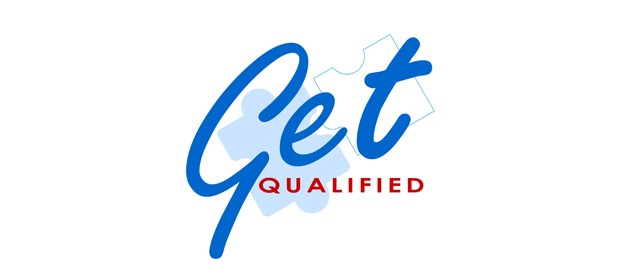 Get Qualified scheme has been extended until 2024!
Get 70% of your total fees back when studying a course in Malta
Good news for all students! The current Get Qualified Scheme was set to end in December 2023. Following the recent 2024 Budget speech,  Hon Minister of Finance Clyde Caruana announced that this scheme will be extended until 2024.
At the time of this writing the legal notice is yet to be updated on Malta Enterprise website.
How can I benefit?
In order to benefit from tax credits in-line with the scheme guidelines, students need to follow the below procedure for application:
Students may opt to register themselves by accessing the portal by clicking here.
Once registered, students will receive a username and password enabling them to access the online system, submit and manage their application. Following registration, students are reminded that they are still required to submit their application, in line with the latest Incentive Guidelines which can be accessed further down​.
Get Qualified scheme is run and operated by Malta Enterprise. For more information about Get Qualified Scheme criteria and eligibility requirements please visit the official page here