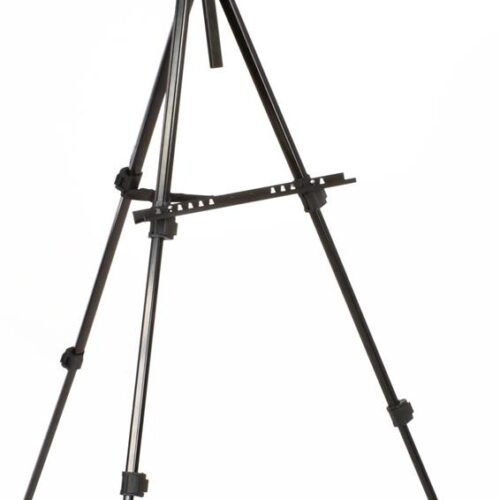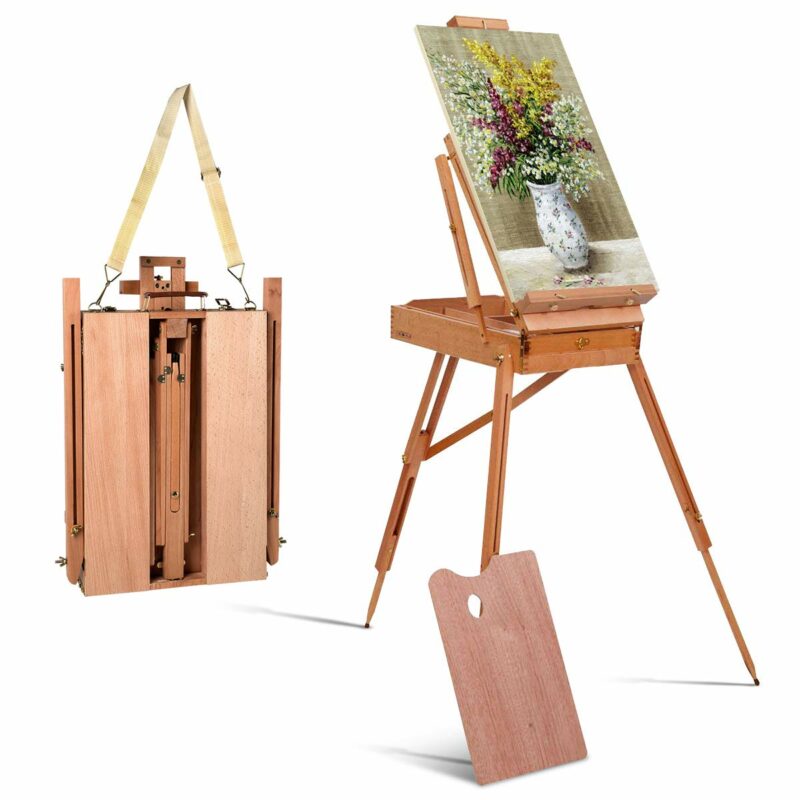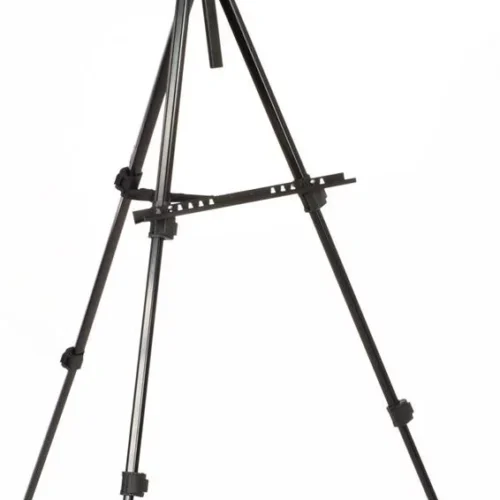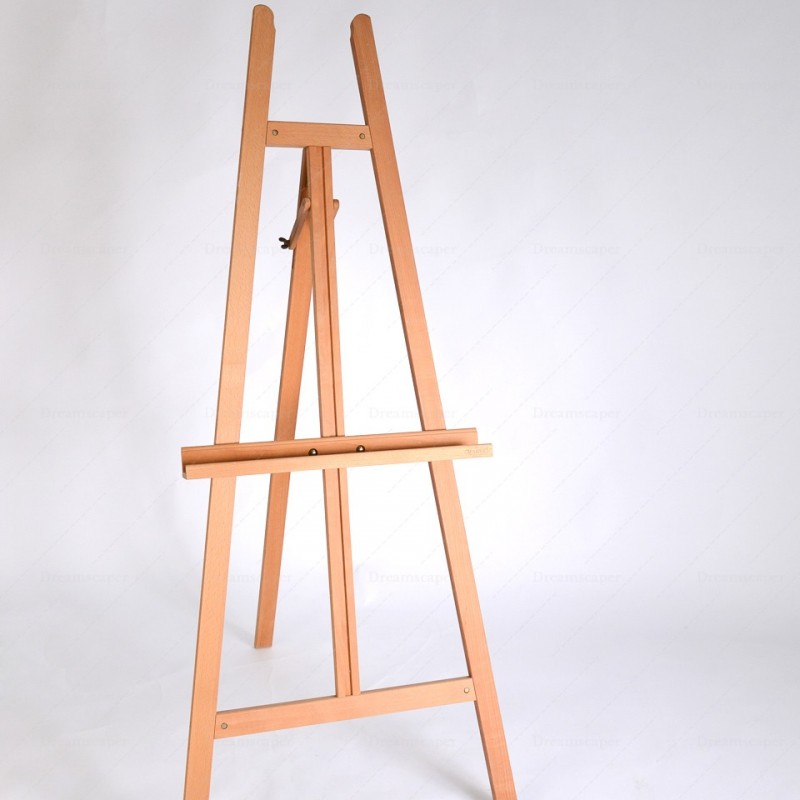 Easel hire
€0.00
EASEL HIRE MALTA
Hire an easel for any occasion. We offer 2 types of easels to choose from – steel (portable) and large wooden easels.
Students following any of our outdoors painting sessions who do not have their own portable easel may hire at a small extra charge of 4 euros per day (discounted student rate).
---
🛈 An additional refundable deposit of 40eu is applicable and payable upon hire. This is to ensure the safety of the easels. The deposit will be received back upon returning or at the end of the workshop.
Note: We only have a limited number of easels available for hire. It is therefore encouraged that students hire the easel in advance to avoid disappointment.