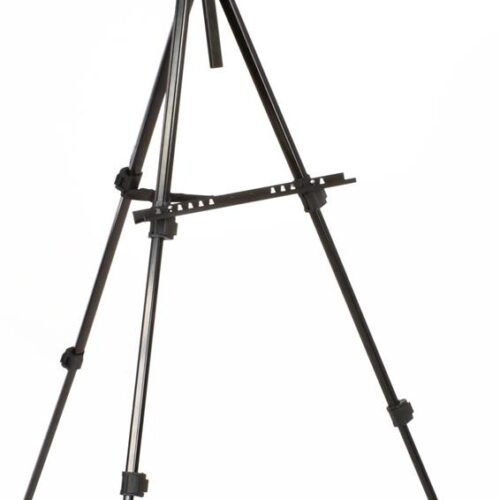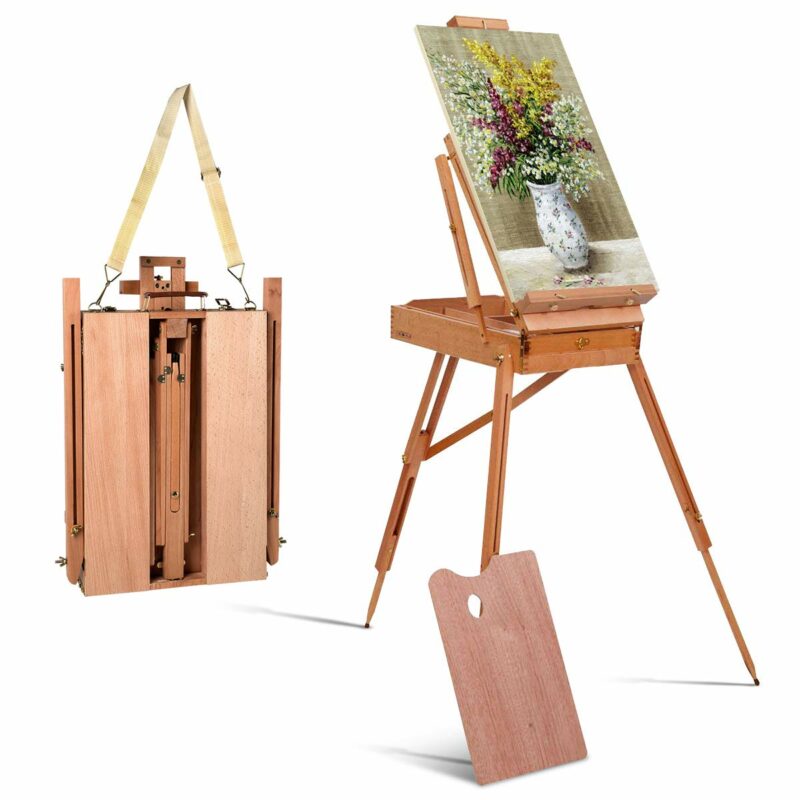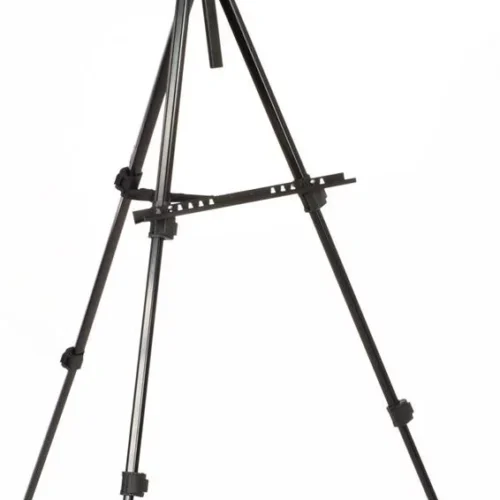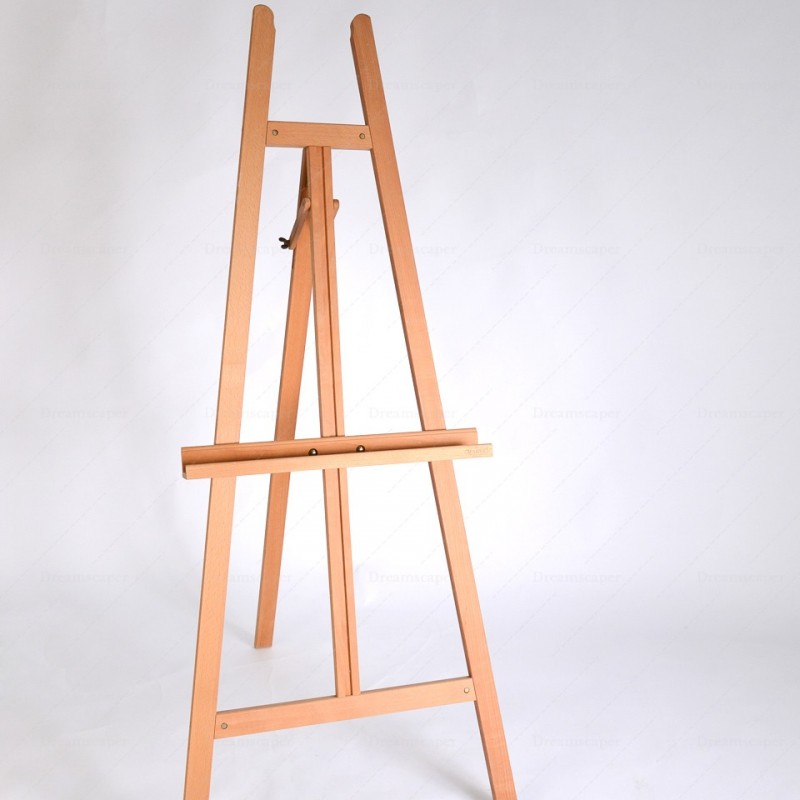 Easel hire
€0.00
EASEL HIRE MALTA
Hire an easel for any occasion. We offer 2 types of easels to choose from – steel (portable) and large wooden easels.
Students following any of our outdoors painting sessions who do not have their own portable easel may hire at a small extra charge of 4 euros per day (discounted student rate).
*Custom discounts offered for 5+ easels hired at a time.*
IMP: We only have a limited number of easels available for hire. It is therefore encouraged that students hire the easel in advance to avoid disappointment.
---
🛈 T&C:
Refundable deposits: A 40eu per portable easel / 100eu per wooden easel is applicable and payable upon hire. This is to ensure the safety of the easels. The deposit will be received back upon returning or at the end of the workshop.
Pick-up & Drop-off (Returns): All easels are to be collected and returned at our Arts studio in Qormi (directions) at the specified time. A 10eu extra charge per day applies on late drop-offs. Transportation is not available.
CANCELLATIONS: Full booking refund is offered for cancellations made upto 72 hrs in advance. No refund on later or last-minute cancellation requests will be made under any circumstances.